Sunglasses
Sunglasses are a great fashion accessory, but their most important job is to protect your eyes from the sun's ultraviolet (UV) rays. One of the sun's effects on the eyes is Cataracts, a clouding of the eye's lens that can blur vision.
We carry a wide selection of sunglasses for every need.
Choose a frame based on style, color, durability, bio-friendly manufacturing, hypo-allergenic materials, lightness, cost, or uniqueness.
Some brands, such as Costa even have ventilation ducts. Ducting allows airflow through the end piece of the frame, which helps to keep you cool.
Sunglasses Brands:
RayBan
Costa
Oakley
Rio Ray
Call and schedule an appointment today!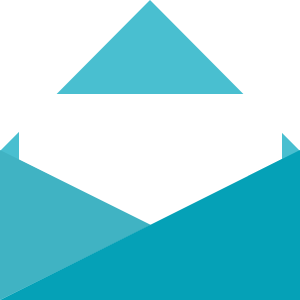 7685 Northwoods Blvd
Suite 8F
N. Charleston, SC 29406